Acrylic print ideas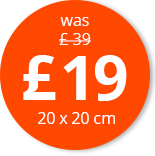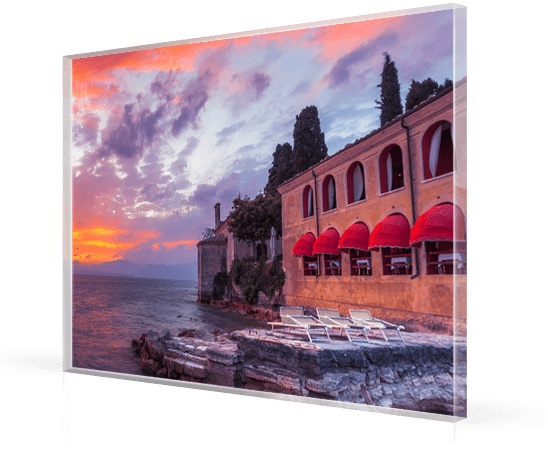 Your photo on acrylic glass
High-gloss surface finish
75 year colour guarantee
Diamond-cut edges
Ready for dispatch: Friday, 10 Jul 2020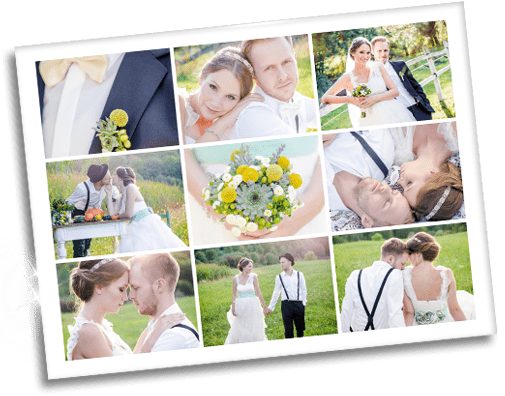 Your photo collage on acrylic glass
Choose from over 250 templates. We have templates for birthdays, holidays, love and many more. Use up to 29 photos per collage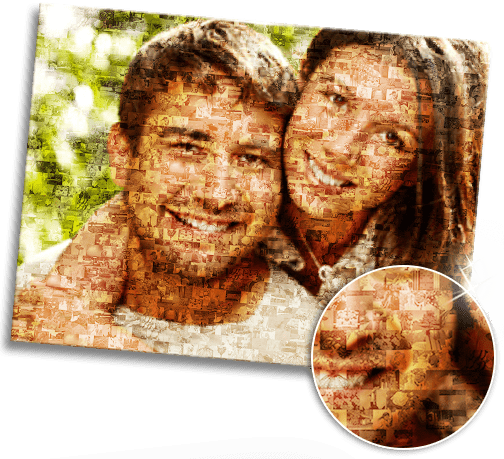 Mosaic - 1,000 photos in one
Many small images create one big photo mosaic:
Use up to 1000 photos & create a mosaic on acrylic glass.
Lights on!
Let your acrlic glass shine...
Create a spectacular visual experience with background lighting. Shine a spotlight directly or indirectly on the luminous rear of the image....
Panoramic acrylic print:
make it even wider!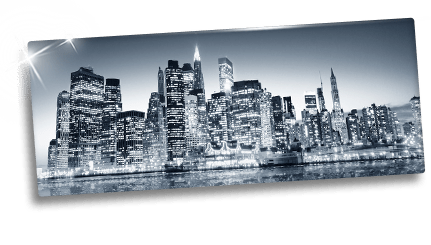 Capture every moment with the ultra-wide format. 12 panoramic sizes and XXL panoramics up to 100 x 50 in (240 x 120 cm) available!
Split photos :
one becomes three!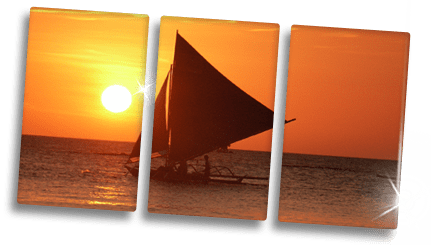 The multi-panel acrylic print: from one becomes three! Create as many as 9 panels and get a real eye-catcher for your home!