---
Vouchers are valid for three years and cannot be combined with other discounts.
---
How it works:
1. Select voucher amount and then order
2. Voucher code sent via email
3. Print out voucher at home and then your gift is ready!
---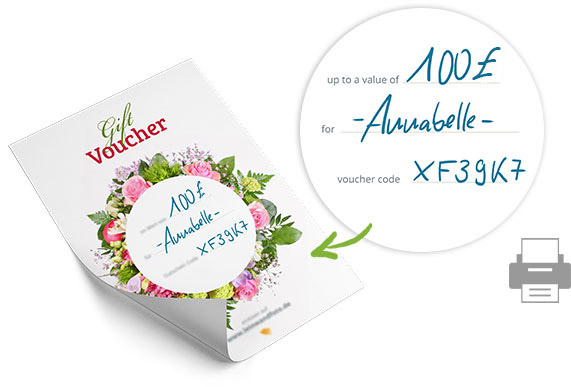 Giving a gift voucher is very easy. Once purchased, the voucher code is sent directly via email.
This code is then immediately valid and can be redeemed right away. We offer a choice of 5 voucher templates.
You can print these out yourself, and then personalise them as you please.
---
Voucher templates for printing