As a leading specialist in acrylic glass prints we also supply many companies.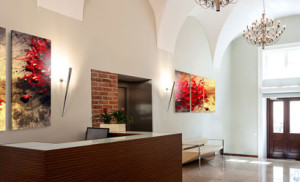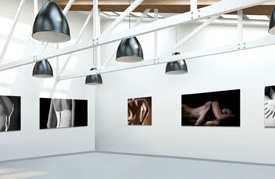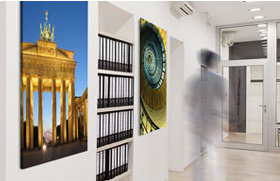 Among our clients you will find over 100 hotels across Europe. Offices, clinics and studios also avail of our services. Especially popular is the acrylic print among those in the catering industry with bars and lounges, who use acrylic glass to come up with new and unusual design concepts.

Services for companies
For business inquiries our team of expert advisers are on hand to help. For businesses, we offer the following services:
Competent & professional project support
A personal adviser
Special rates for businesses
Over 150 formats and custom sizes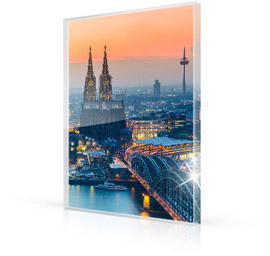 Make a non-binding inquiry now:
Ask one of our experts:
Thomas Haibach, expert adviser
Tel.: + 49 30 400 544 512
Fax.: 030 – 400 544 529
Email: thomas.haibach@xxlpix.net
Your query will be answered within 24 hours.